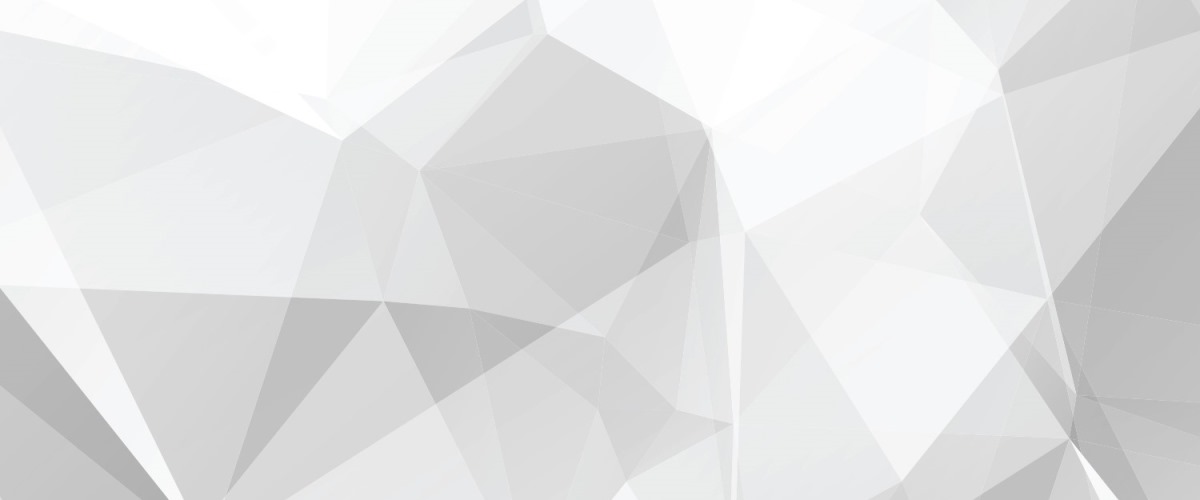 Trade from any device
Bringing financial markets to your fingertips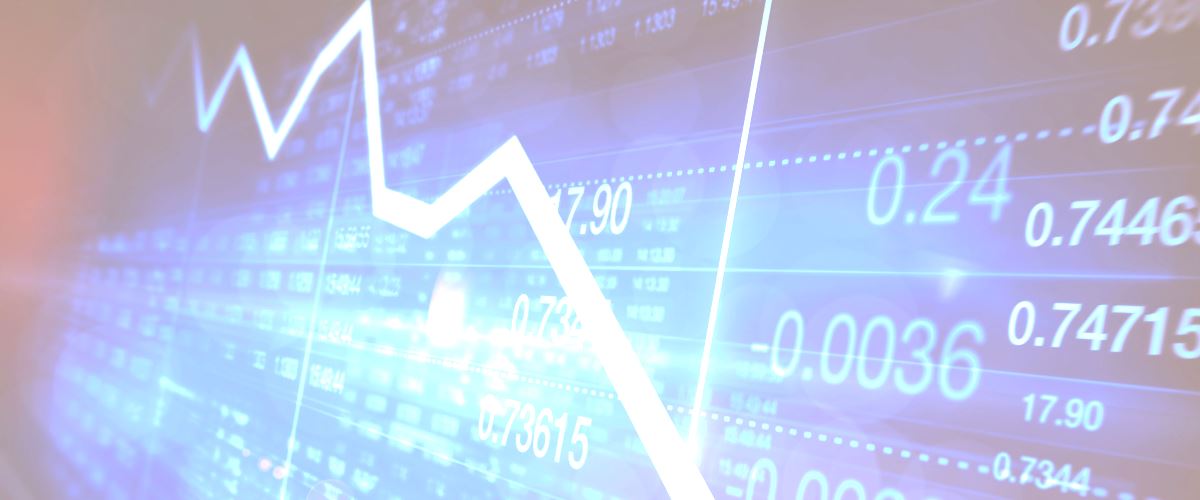 Low minimum investment
Start from $500 on our FX & CFDs platform
MetaTrader 5
Now available at Capstock
Learn More
Open a Live Account with Capstock
Get started here today
Register Now
Casptock is a pure Straight Through Processing (STP) Broker that specializes in online trading and investment across Global Financial Markets, catering for the needs of both institutional and individual investors.
Capstock Trading PlatformFX and CFDs: Shares, ETFs, Indices, Commodities & Treasuries
Discover the rates from our range of products
Trade the Financial MarketsLearn more on what we have to offer
Shares
More than 9,000 CFDs from major and most popular financial markets.
ETF
More than 1000 ETFs available. Get exposure to a basket of securities through a single product.
Indices
Trade the world's most popular indices on our platforms; US, EU, UK & Asia.
Forex
Over 300 currency pairs, including Major, Minor & Exotic pairs.
Commodities
Energy, Metals & Agriculture (Oil, Gas, Gold, Silver, Sugar, Wheat and more)
Treasuries
Trade government debt instruments such as gilts, bunds and treasury notes via CFDs.